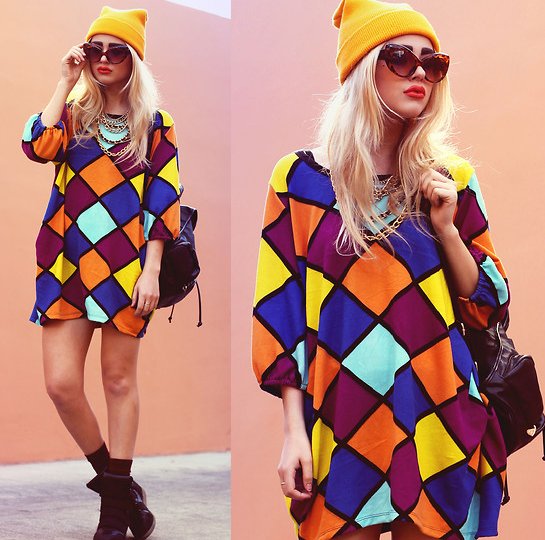 It's always good to start a business that you love. You just really have to make sure the business loves you back. As you know, startup businesses are quite challenging since there are so many factors to consider such as your branding strategy, your financial limits, partnerships, etc. Still, you should not allow these challenges to pull you down because truth be told, you'll eventually get through it.
Today, small businesses, online and offline, are sprouting like mushrooms and that is probably because, there are more people to cater since companies now have easy access to prospective clients from all parts of the world; thanks to technology.
Apparel Business
One type of business that is common nowadays is a clothing line or an apparel business; this type of business usually clicks for as long as you tread through it carefully. If you're planning to start one or if you have already started one, then you're on the right place; Skinny Hipster is happy to provide you with tips useful in starting business in the fashion industry.
Tips For Business
Before completely diving into this sort of business, you must exert effort in getting to know this industry. Look into how this industry works, what business owners need to prepare for in this industry, what to expect from this industry, etc. A simple research can go a long way.
Know which market you want to cater to; for instance, you may cater to female adults in the corporate world or you may cater casual clothes for little kids. The most important part is setting your parameters. It is important for you to set out who your clients would be so as to focus on them and serve their needs. Otherwise, you might end up selling products which are really not suitable for anyone.
Study your competitors and their strategies; take note of their techniques and from that, you can easily come up with ideas as to how to handle your business.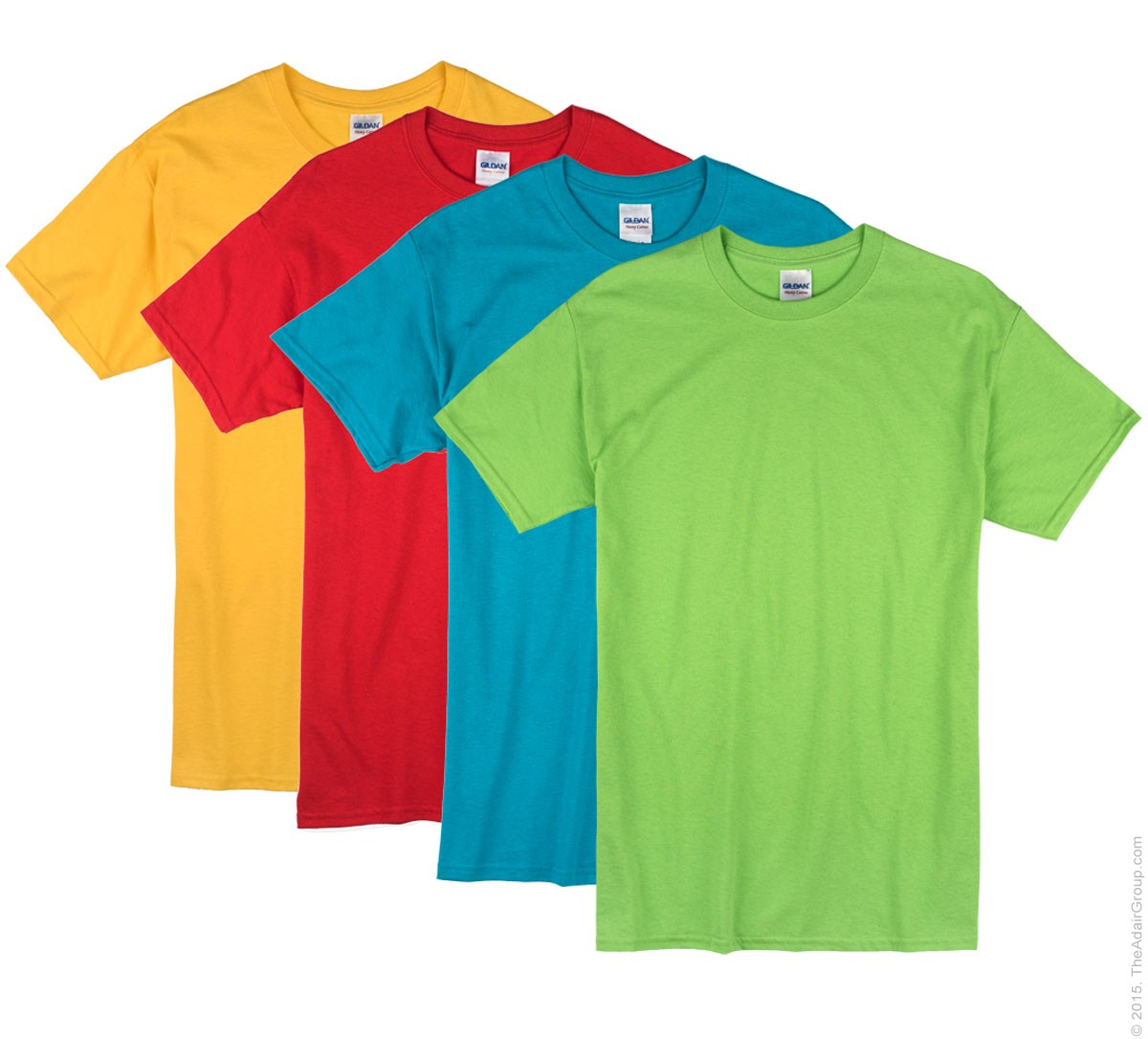 Always take note of the finances. Know the estimated costs of services (production, promotion, etc.) and do the necessary calculations just so you would be able to keep on track of the financial status of the business.
Know your unique selling point
It's very important for you to have a USP as well as a competitive advantage; you can do this by incorporating something unique and new to your products. For the sake of an example, your clothing line could be known as the one which uses colorful Tyvek hang tags (thus, you'll have to invest in Doranix Tyvek ready printers to ensure this USP). Of course, this may entail a lot of brainstorming and experiments before actually finding something that works.
Look into marketing strategies
Do not be cheap about marketing; invest in it. Marketing plays an essential role in making your business known to the world. In reality, marketing has a big say on the increase or decrease of your sales. Hence, explore digital marketing strategies for that seems to be the most effective option today.